About The Development
Aldermaston Triangle is a greenfield development site close to Basingstoke town centre. The developer has planning permission to construct 90 new homes on the site including 64 houses and 28 flats.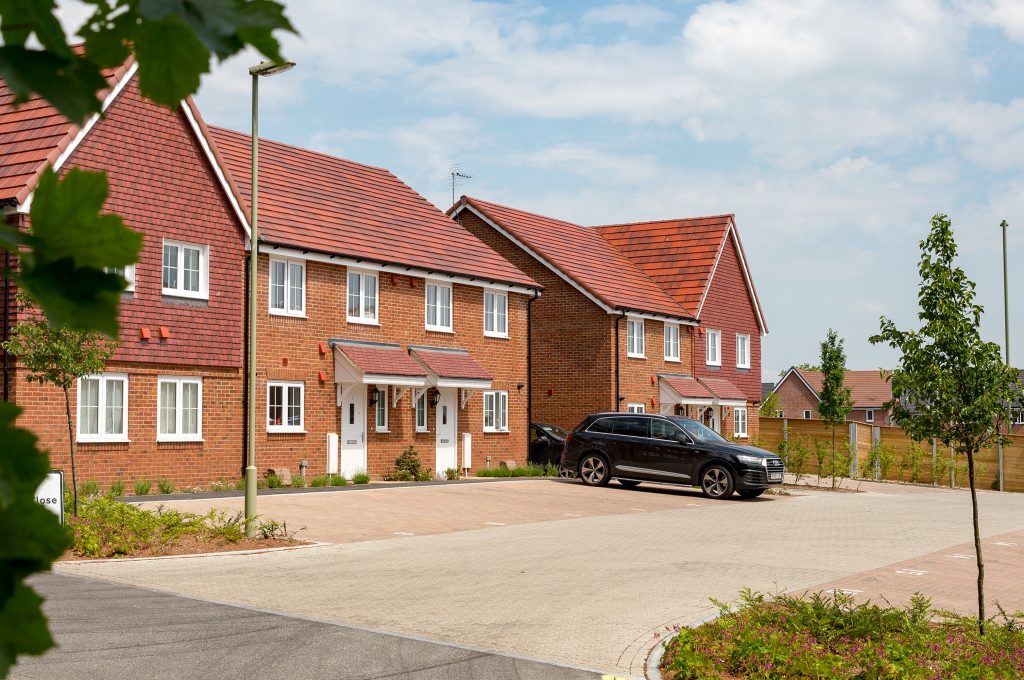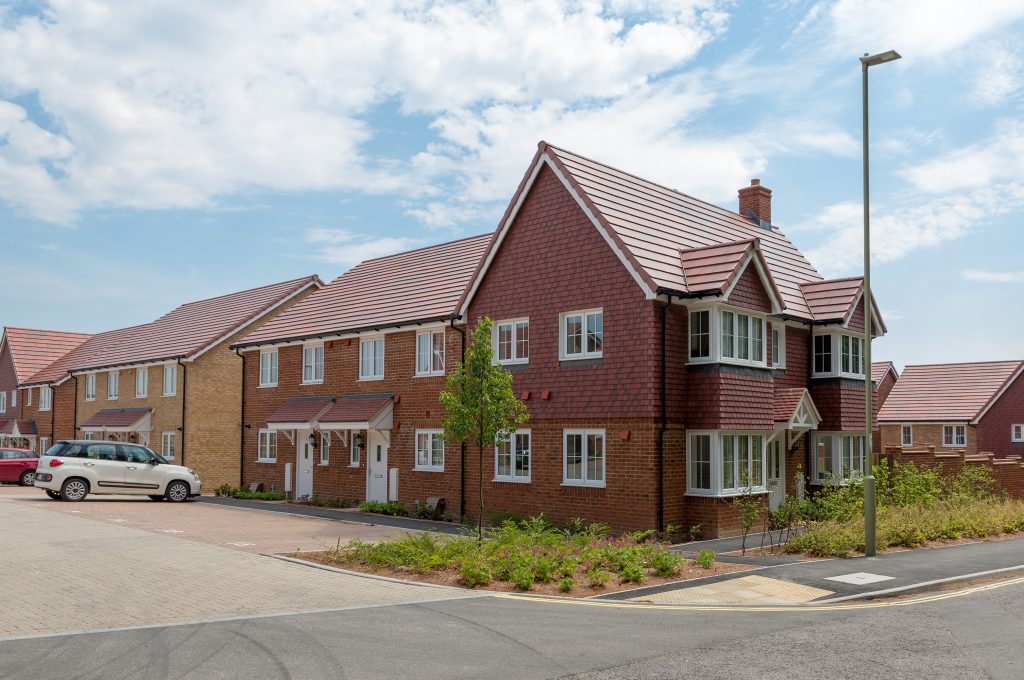 The Objective
The objective for the client was to design and install 90 multi-utility connections across the 62 homes and 28 flats. Due to being on a site in close proximity to the hospital the team had to be mindful of their surroundings whilst driving as well as parking.
The Outcome
The outcome at Aldermaston was efficiently installing the 90  multi-utility household connections and allowing the developer to continue the construction of the properties.
Looking for help with your project?
Call us on 01489 346444
Or use our CONTACT FORM and we will get back to you