About The Development
This exciting new neighborhood brings an attractive selection of modern, energy efficient two, three and four bedroom homes into a sought-after residential area. Just a pleasant ten-minute stroll from Alton's High Street shops and close to schools and amenities,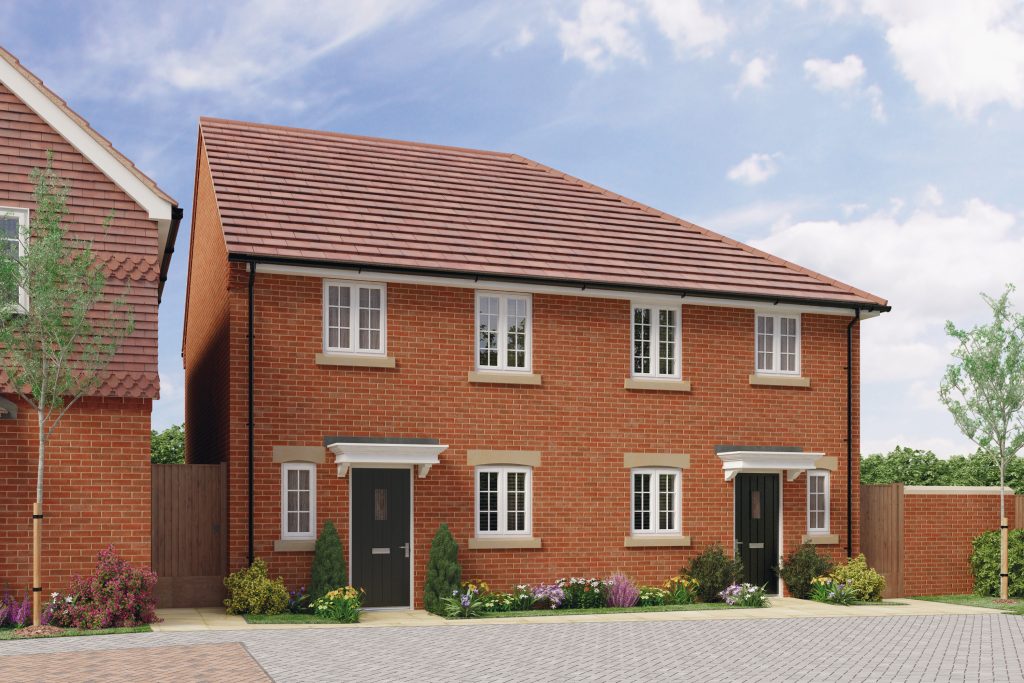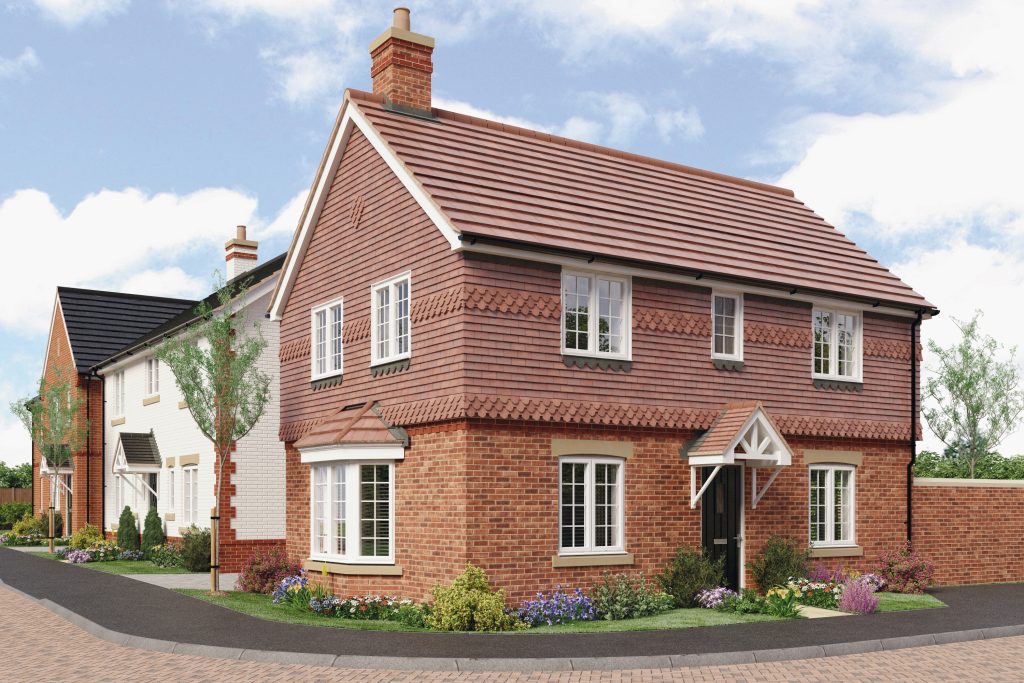 The Objective
The objective for Anstey Gardens was to connect 85 plots to the main boards so that they could be used for domestic use. The development was made up of 2, 3 and 4 bedroom homes which would benefit from being close to modern facilities and magnificent countryside.
The Outcome
At Anesty Gardens we successfully installed all duel fuel connections to the development which meant that the construction could continue. Our teams are able to work alongside other operatives in these environments and are committed to the task at hand.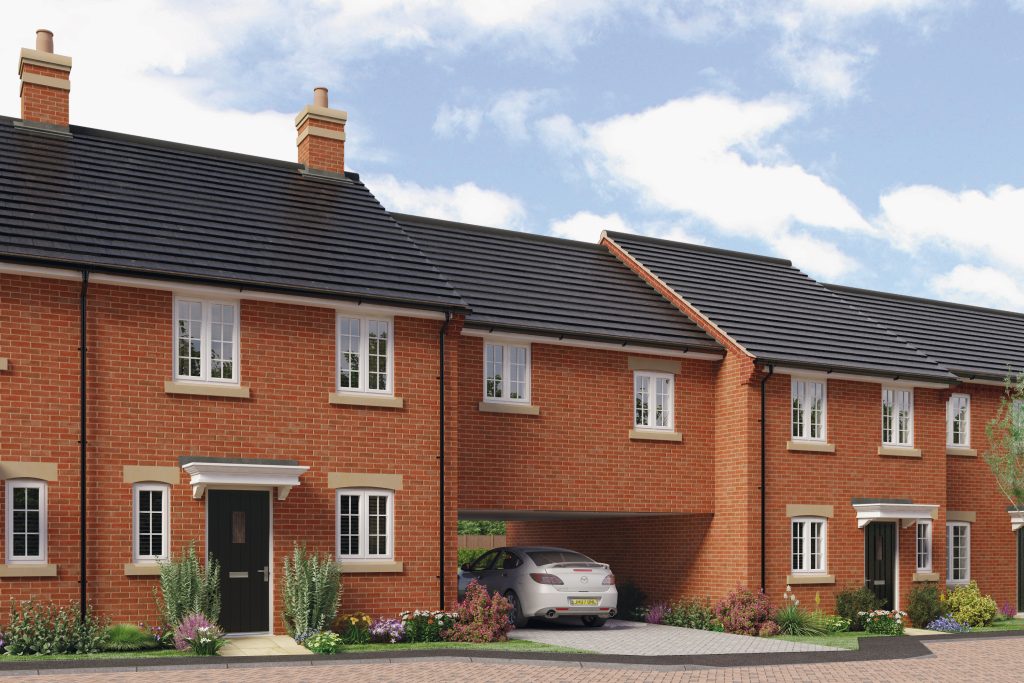 Looking for help with your project?
Call us on 01489 346444
Or use our CONTACT FORM and we will get back to you