About The Development
The erection of 7 three bedroom terraced houses following demolition of an existing hotel with associated landscaping, parking and stores to be redeveloped upon Brighton Road, Southampton.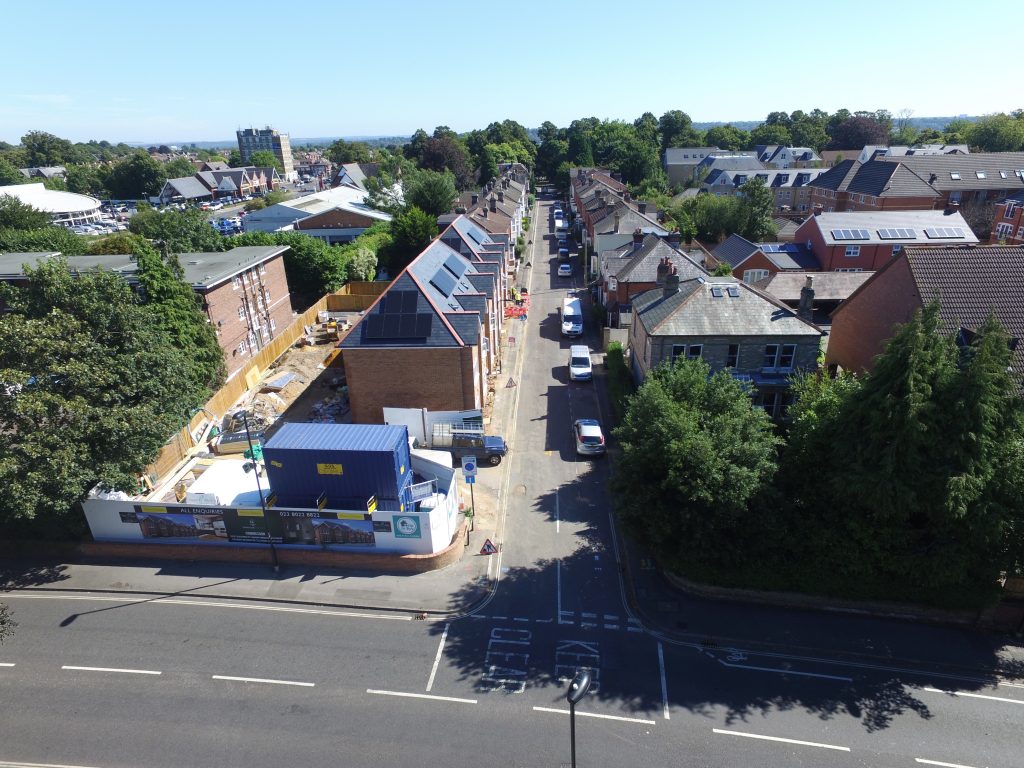 The Objective
Our objective was to install 7 MU connections into the premises, post demolition. Keeping disturbance to a minimum in this close knit, residential, inner-city location was essential to this redevelopment as neighbours and members of the public had to pass the site before exiting onto a main road.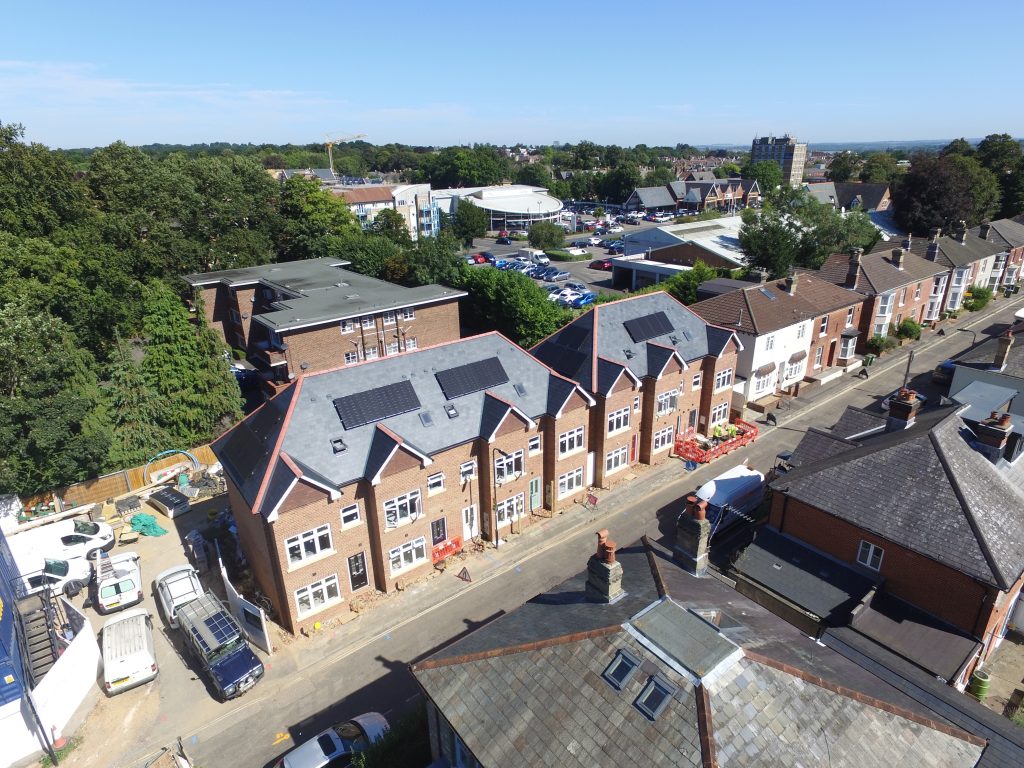 The Outcome
We successfully installed the multi-utility connections to each of the seven properties which gave the developer great piece of mind as we installed water, gas and electric simultaneously. Disturbance was kept to a minimum as we endeavoured to make sure we were considerate to neighbouring properties as well as passing members of the public. Our office team conversed with the client to ensure they were aware of the latest information about the development. Reassuring the client that we were continually managing and in control of the installation.
Looking for help with your project?
Call us on 01489 346444
Or use our CONTACT FORM and we will get back to you