About The Development
Leven Wharf, Poplar, London E14 will comprise one, two and three bedroom apartments in a nine storey building overlooking the River Lea. Stunning, spacious and light, the apartments are designed for the modern lifestyle with elegance and cool – styled for life.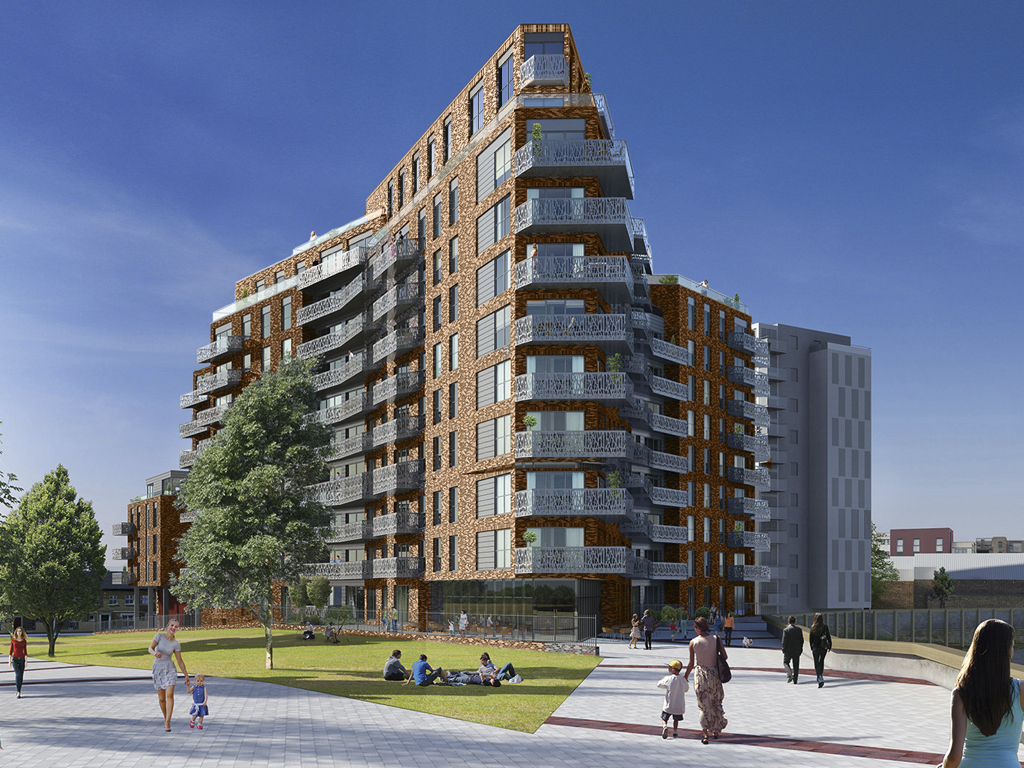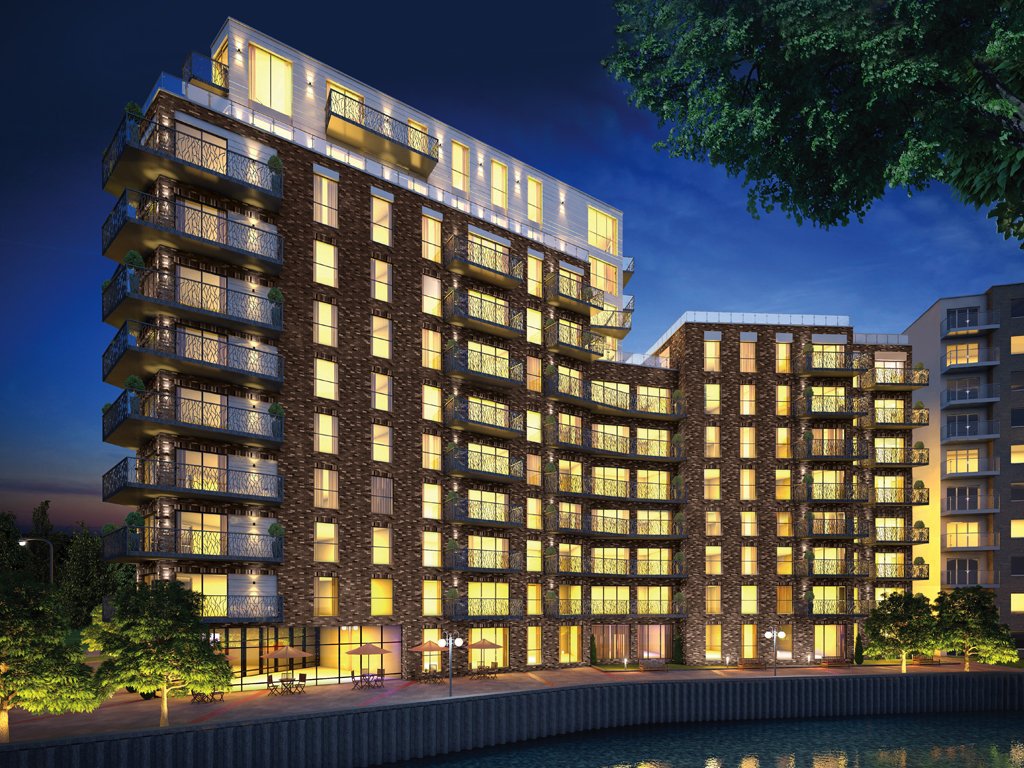 The Objective
At Leven Wharf the objective was to install and connect all 160 electric connections across the 0.5 hectare waterfront site. The developer boasts an excellent standards of design and construction which are aspects that we also like to portray within our services. We aim to provide an excellent standard of work that creates trust between us and our clients so they feel confident coming back to us.
The Outcome
Our teams installed all 160 connections for the developer. The development is one that we are very proud to have worked on, we value the work we are awarded.
Looking for help with your project?
Call us on 01489 346444
Or use our CONTACT FORM and we will get back to you