About The Development
Nash Mills Wharf is an impressive collection of 2 bedroom apartments, surrounded by natural beauty in the form of carefully landscaped green areas and a glorious quay, which branches off from the Grand Union Canal.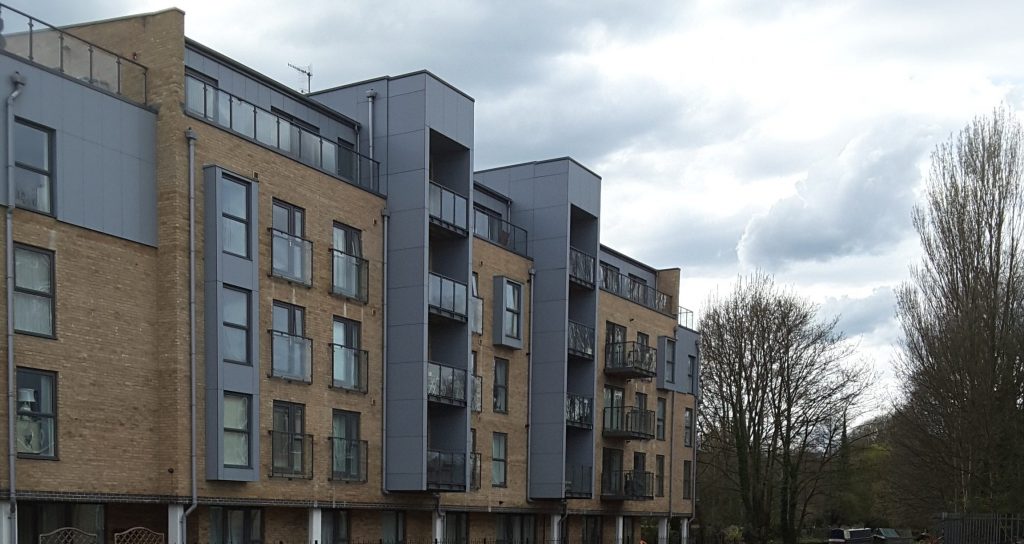 The Objective
Nash Mills Wharf was a very visual development in the heart of Hemel Hempstead. The developer had strict deadlines which we set out to achieve when carrying out our work of installing the utility connections to the site.
The Outcome
With Connect It's proven project management skills, we worked closely with the developer, meeting their deadlines to install the substantial utilities infrastructure that was required for the construction of the properties. We strive for success at Connect It and understand that developers have timeframes in which work must be complete so working closely with them enables us to work timely.
Looking for help with your project?
Call us on 01489 346444
Or use our CONTACT FORM and we will get back to you