About The Development
This beautifully landscaped development of energy efficient two, three and four bedroom homes introduces an exciting new neighbourhood into a mature community.


The Objective
We were awarded Southbourne Fields on the basis that we would install and connect 125 plots for a residential development. As these plots were residential they needed to facilitate utilities such as heating and a stove which meant connecting them to the gas and electric boards. The site was situated among a mature community so we did not want to create much disturbance whilst working.
The Outcome
To prevent any disruption for the developer and neighbouring buildings we made sure that our works were carried out swiftly and we were mindful when parking our vehicles around site. We are very proud to be working on developments in the heart of the capital city that are so high profile.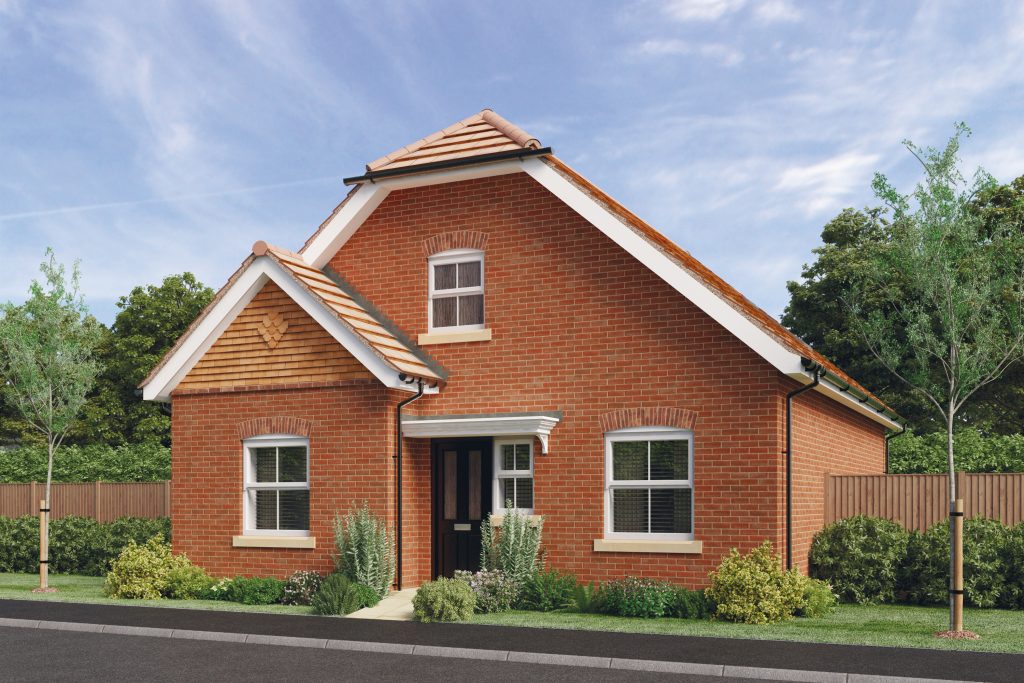 Looking for help with your project?
Call us on 01489 346444
Or use our CONTACT FORM and we will get back to you