About The Development
The Ram Quarter at Wandsworth is an exciting new residential and retail quarter, combining contemporary living with iconic heritage at the historic Young's Brewery Site.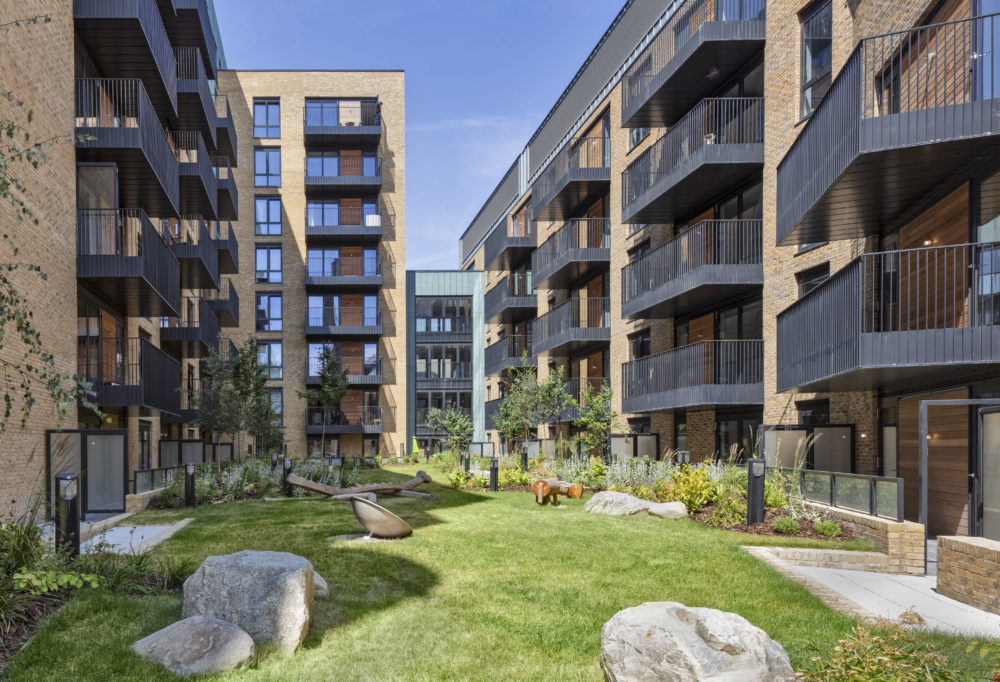 The Objective
As the previous use for this site was commercial, the development required the installation of electric to each plot so that individual electric supplies could be recorded and billed to the owner. The infrastructure of the site was testing due to the high volume of traffic in the area as well as being close to Southside Shopping Centre which brought a lot of footfall.
The Outcome
Our participation included installing a network which had the capacity to supply electricity to every plot within the development. This was achieved with a dual substation to introduce the electricity to site, which was then connected to 300mm and 185mm LSF cable (low smoke in fire cable) which in turn, was connected to each individual plot.
Looking for help with your project?
Call us on 01489 346444
Or use our CONTACT FORM and we will get back to you