About The Development
This striking waterfront development comprises a collection of stylish apartments along with an extensive range of amenities to form a new riverside destination, all just 43 minutes by train from Central London.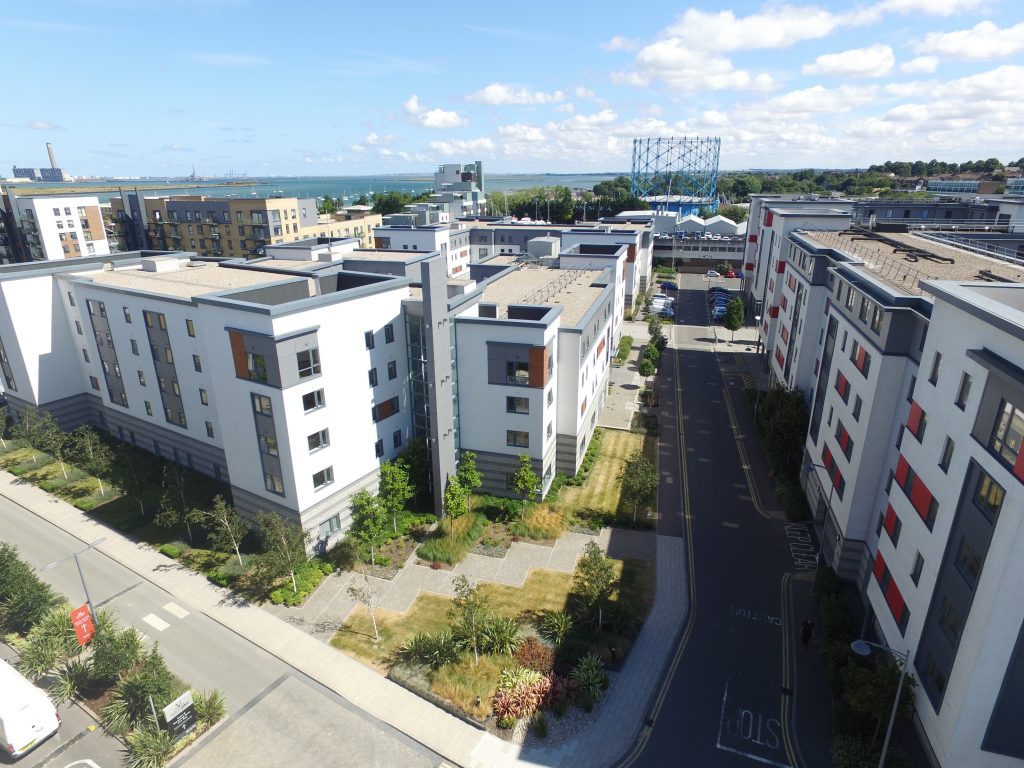 The Objective
the contract to install 126 multi-utility plots was awarded to us on this development site. Client expectations are a factor that drives our business, we aim to please and deliver to all of our clients with every installation. Further, the site was based in a live, built up location with a high occupancy so disturbance had to be kept to a minimum.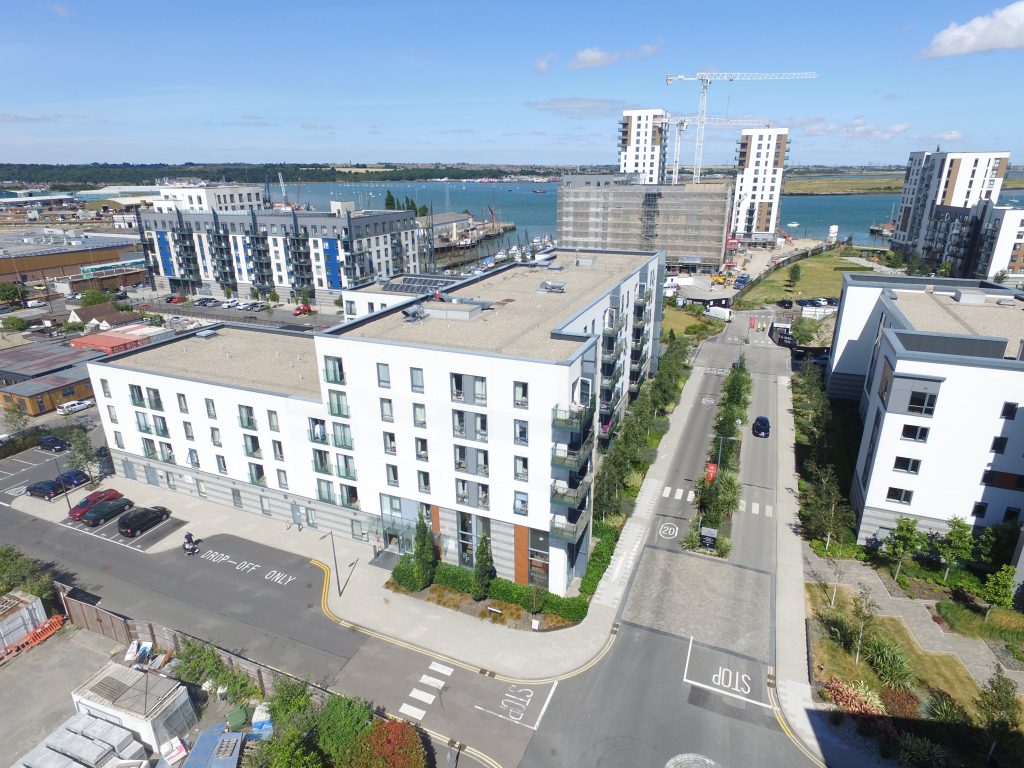 The Outcome
The outcome for Victory Pier was to install the multi-utility connections to all 126 plots in a thought out manner. Being considerate to all neighbouring the site, working cooperatively with other contractors and making sure we met all client expectations whenever possible.
Looking for help with your project?
Call us on 01489 346444
Or use our CONTACT FORM and we will get back to you