Our Careers
We are always looking for colleagues to join our team. If you are based within the Midlands or South of England, and have experience in a single or multi-discipline environment we would be interested in hearing from you.
What you can expect in return is to be provided with all the tools, equipment and training you need to carry out your role, within a company that values the commitment it receives from its' workforce. Above all, we work as a team, so if you would like to play an important role in our expansion and be part of our exciting future, where your skills are valued, please contact us.
No recruitment agencies please.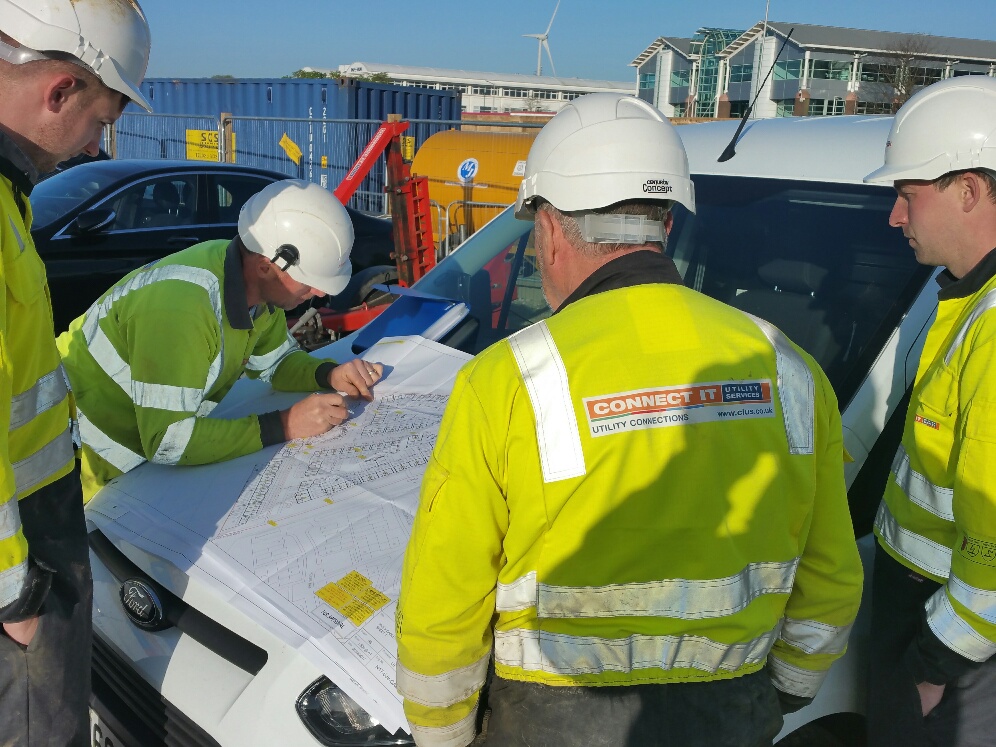 We have a number of high performing ex-military teams and we're keen to welcome more.
No matter what part of the military you're leaving, your background is invaluable to an organisation like Connect It Uility Services.
We offer challenging roles that will feed your ambition and determination to succeed in your career. Over recent years Connect It Utility Services has grown from strength to strength – those who join us become part of something bigger than just a 9-5. If you are interested in finding out more please apply below.
Please see below a number of vacancies that will shortly go live.  If you are interested in applying, please send your CV and express an interest….
Civils Performance Manager – Office/field based – Operating across the South of England – overseeing Civils activity
SHEQ Manager  –  Office/field based – across the South of England – Responsible for SHEQ activities across the business
Compliance Consultant – Head office based (Hedge End, Southampton) – Implementing ISO accreditations and maintain existing accreditations
SHEQ Advisor – Field based within South of England – Power knowledge essential within underground and overhead installations.
Transport Manager – Head office based (Hedge End, Southampton) – Responsible for the operation of the 70+ fleet – Including vehicles under an O Licence.
OHL and Cable Jointing teams working across the south of England
Service Engineer – Head office based (Hedge End, Southampton) – Servicing and maintaining the fleet.
SAP's – Based within the South of England
Civils teams with experience of working around electrical installations