About The Development
Canford Paddocks is a development consisting of 324 housing plots as well as 16,000 square meters of employment space. The Developer has promised 130 of the new builds will be affordable homes as the area is in great need for additional housing.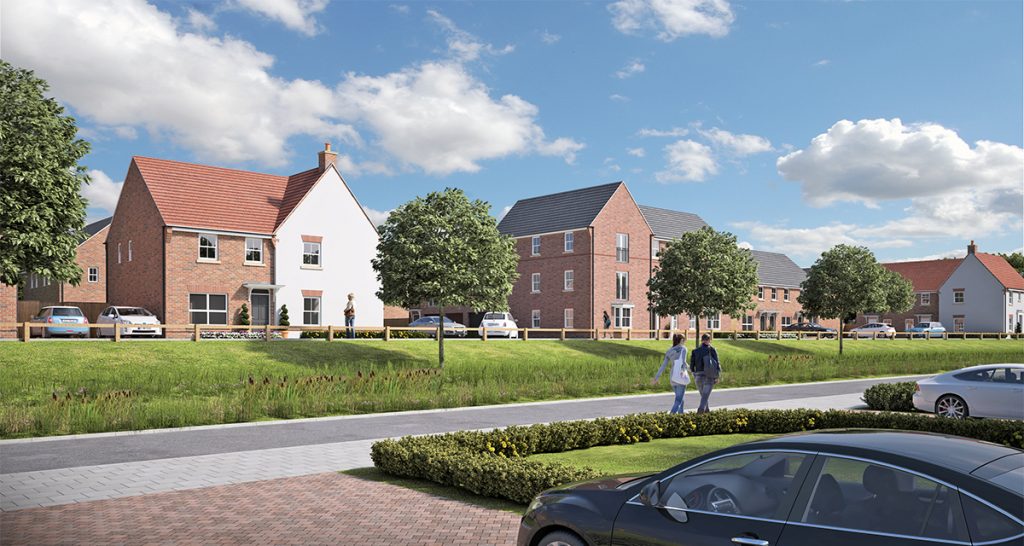 The Objective
Canford Paddocks was awarded to Connect It in August 2018 and comprises 324 multi-utility plots. The site is located in Canford Magna, a small village between Wimborne Minster and Poole. The park is an opportunity for sustainable development in the local area which will count towards the new housing required.
The Outcome
To prevent any disruption for the existing residence we made sure that as Connect It we were mindful of anything that may cause any issues. We connected and tested all 166 multi utility connections for the developer.
Looking for help with your project?
Call us on 01489 346444
Or use our CONTACT FORM and we will get back to you.